Services
Re-design
When it comes to home interiors, almost everyone can benefit from a little help, if only to pull it all together. We have the answers to questions about furniture placement, color choices, or just the right items needed to complete the right look. We do this with a plan unique to your home, perhaps utilizing existing furniture, selecting new pieces as needed, and ensuring proper placement. Urbanstager can open up a room, redirect traffic flow, and transform ineffectively used space into practical, functioning and visually exciting areas.
How much we do is up to you: Perhaps your home just needs a "refresh"; perhaps it needs a more current look and feel; perhaps you want an entirely new interior experience. We can do it all! We assist with the selection of furniture, finishes, wall treatments, color pallets, artwork, accessories, and specialty flooring. Urbanstager will ensure the correct selections, placement, and leave you with a truly exciting result.
Urbanstager also works wonders with lighting, and making the most of storage spaces. Our promise is that your home will be both functional and visually stunning.
Occupied Staging
Researchers tell us that 90% of prospective homebuyers will do their preliminary shopping on the Internet. They then place homes with the maximum appeal on their "must see" list. Our goal is to ensure that your home rises to the level of "must see," which means that you will have the greatest number of buyers. Beginning with a visual inspection of your property and in close consultation with you, we will prepare and carry out a detailed, written plan to help move your home to the top of everyone's lists.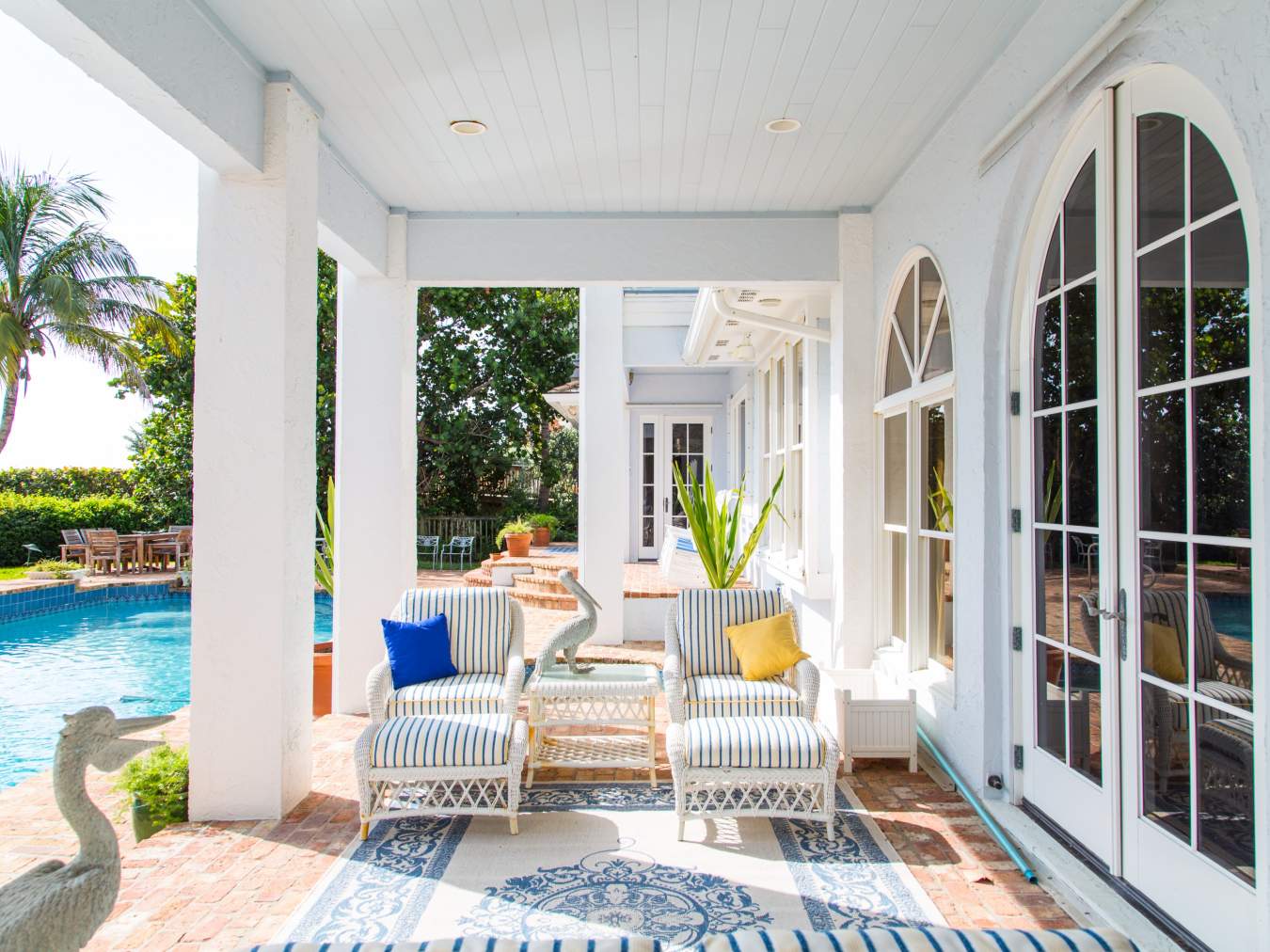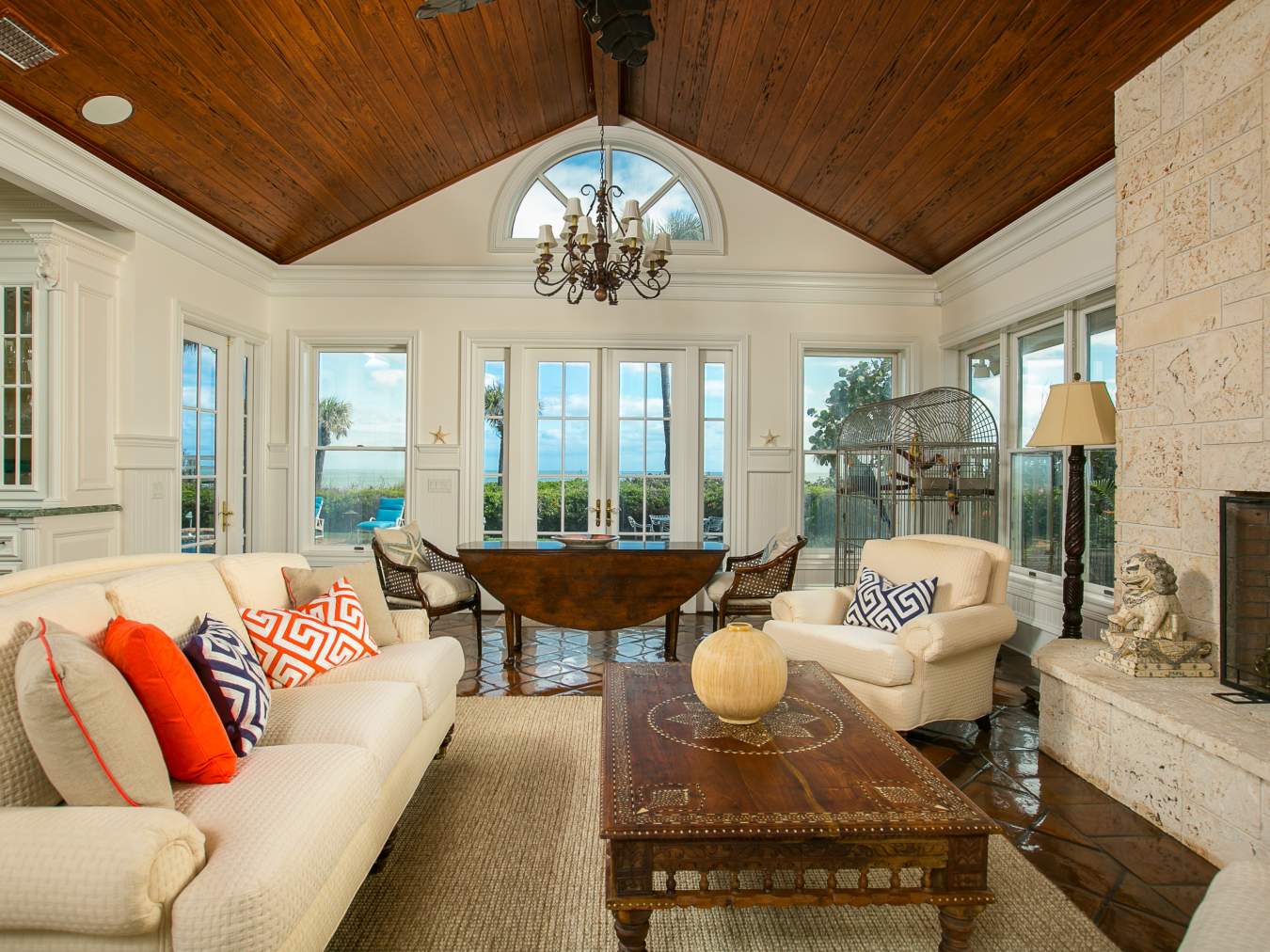 Staging for Vacant Homes
Vacant properties are hard to move — they take two to three times longer to sell than other real estate. Research demonstrates that 90% of homebuyers say they have a difficult time envisioning themselves comfortably settled in a vacant property. People simply do not easily imagine furniture placement, room function, and traffic flow. The result is predictable: prospective buyers will simply move on to a more appealing property. Urbanstager can change the game by staging several strategic rooms with high-end furnishings, accent items, fresh crisp linens, and exciting wall art including original pieces. The result is that your home has an advantage in a highly-competitive marketplace.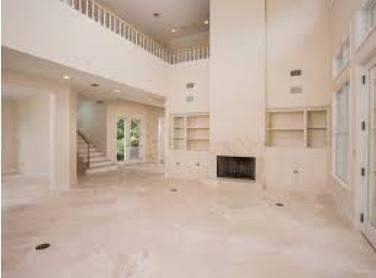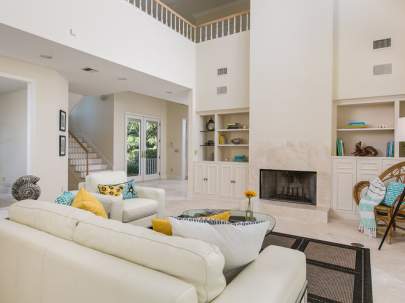 Interior Design
Whether you are selling your home, have just bought a new home, are involved in a renovation project, or you are simply in search of an updated and more exciting look, Urbanstager can create a fresh new environment that is uniquely yours. We can recommend wall treatments, select fresh color pallets, locate the right artwork and accessories, recommend specialty flooring, and oversee furniture selection and placement. From floors to furniture, lighting to storage, or artwork to accessories, Urbanstager will provide you with interior spaces that are both highly functional and visually exciting.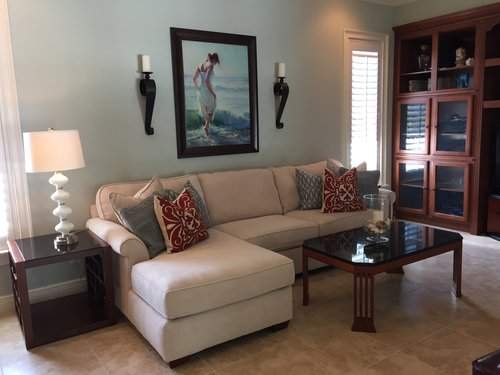 Project Management
Whether you are selling, moving into a new home, working through a renovation project, or staging an event, many people will be involved in making your dreams come true. Urbanstager are not just artists and designers, we are project managers who can identify the best tradesmen, contractors, suppliers, and showrooms and manage the workflow and deliveries to ensure that your project is completed as quickly, smoothly, and effectively as possible.
Event Planning
Urbanstager has years of experience with event production. From not-for-profit galas with hundreds of invitees, to private parties for a dozen fortunate guests, we know how to create the perfect atmosphere for your unique occasion. We perform and oversee all aspects of the event, including the selection of the venue, managing the menu and catering, and providing you with the décor, lighting, entertainment, floral pieces, gifts, and printed material to make your event truly unforgettable.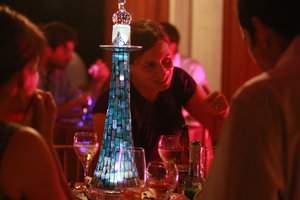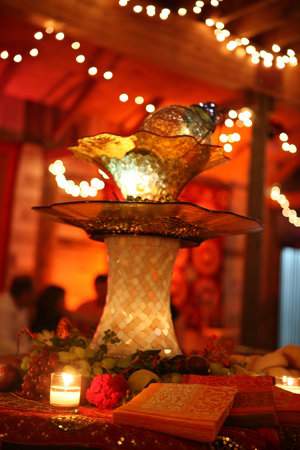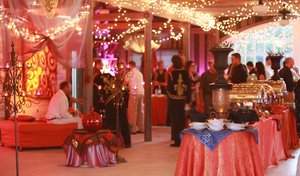 Residential Holiday Decor
Make your holidays truly special! We can give your home the energy and sparkle that will delight family and friends. We begin with your treasured collection of decorations and add carefully selected updates as needed. If you are too busy to "deck the halls", we will rally like elves and prepare your home for a warm and shimmering holiday season into which you will proudly welcome family and guests. Urbanstager Designs will even tie it all up with dazzling gift wrapping for the packages under your tree!