About
Urbanstager are accomplished fine artists who excel in interior design, interior architecture, visual merchandising, event production, and home staging.
Urbanstager creative edge gives home staging a fresh and current look, combining upscale furniture, pristine linens, and exquisite accent pieces. We punctuate out interiors with stunning pieces of original art, transforming space into a unique and memorable experience. By creating stunning interiors, Urbanstager Designs captures the interest of potential buyers. In today's highly competitive environment, a small investment to create an outstanding presentation provides the seller with a clear advantage in the marketplace, resulting in a higher yield. Urbanstager Designs works with both furnished and unfurnished real estate. Our goal is always the same: to create an interior that provides the buyer with a vision of function and the beauty.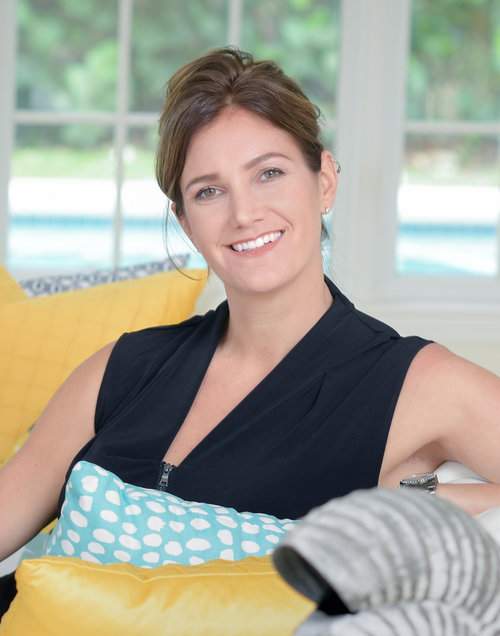 Born in Toledo Ohio, Gina DeMario grew up north of Detroit, on Lake Angelus. After graduation from Detroit Country Day School, she attended Ohio University and earned an Interior Architecture degree with a minor in studio art and fine art. Her studies included a semester studying Interior Architecture and fashion at The American Intercontinental University in London. Passion for the outdoors drew Gina from college to Denver Colorado where she worked in sales positions related to the design field. Her positions have included Architecture Lighting Designer, Senior Design Consultant, Interior Specialist, Presidents Club member for a high end furniture showroom, and a Project Manager for a commercial furniture showroom. In addition to being an Interior Architect, Gina thrives in her studio, where she creates large, abstract paintings for shows and for private clients. Gina closely follows the latest staging trends, seeks furniture and accessories that will expedite the sale of a home and, in her free time, cycles down A1A, teases a soft-coated Wheaten Terrier named, Mowgli Bear, and cheers on the Detroit Red Wings!